About
123MACPC: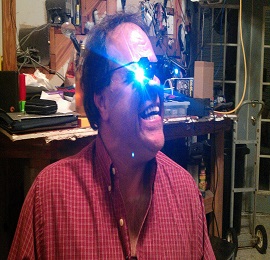 123MACPC has been is business since 2004.  Business systems, copiers & server hardware platforms like Dell, Mac (Apple), Hewlett Packard (HP) and many others. Macbook Pro, 123MACPC is a customer focused, professional computer repair and support company based in (off Kenilworth Parkway) in Baton Rouge, LA. We specialize in Apple, computers, laptops and server installation, repair & support.  We pride ourselves in customer service and we stand by all of our work. Give me a call and I can help you with any phone, gadget or specialized software applications as well.
We're experts in Data Recovery, RAID, DR (Disaster Recovery Plans). Recover scavenge lost data from HD David D. Campbell CTO 123MACPC LLC
Our
Trading Partners






Call for Appointment:
123MACPC LLC
(225)362-7123
Tap to Call Now!
Office Location: